A new and exciting Focal Point Imaging experience is on its way! Please check back often and watch us grow.
Save The Date:
PS Training
Photography
& Digital Arts
Retouching
& Restoration
Tips, Tricks
& Techniques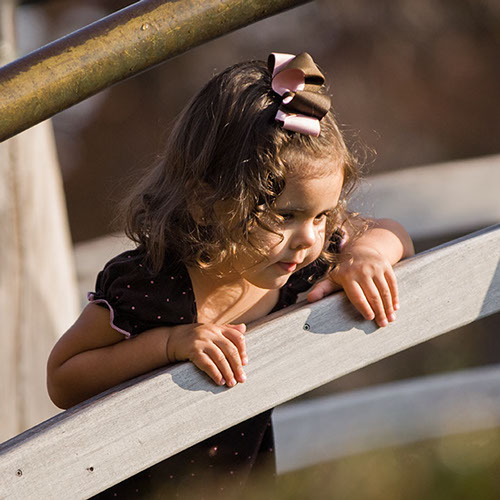 Mouse-over for restored image
Mouse-over for painted image
Next Beginner Seminars:
28 Oct -- Dayton, OH
29 Oct -- Columbus, OH
30 Oct -- Canton, OH
31 Oct -- Akron, OH
1 Nov -- Cleveland, OH
Additional Nov dates include ME, MA & CT!
Call 940.255.0559
Portraits with Panache
Specializing in on-location photography, we offer portrait, special & sporting events and commercial photography services. Portrait painting services also available.
Restoring Memories
From restoring damaged images to eliminating unwanted people and turning ordinary snapshots into works of art, our Retouching and Restoration team have seen and done it all.
When You Need To Know
We're always on the hunt for better, faster or more creative ways to work in Photoshop. When we find (or discover) a new way to do something, this is where we share!